Custom Embroidery
Embroidered apparel made easy with intricate designs and stunning images on our huge selection of apparel and garments.
We embroider all polo's, ¼ zips, hats, bags, blankets, or any other apparel in-house on our multi-head embroidery machines.
Embroidery For Every Organization
We embroider quality apparel for every organization. From schools and churches to businesses and events. Trust Team Mantra for your next project.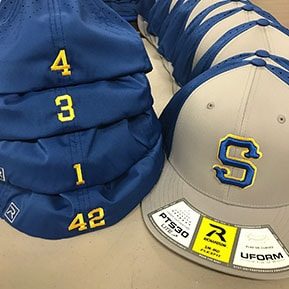 Team Sports Embroidery
We embroider hats and uniforms for all types of teams. Basketball, Baseball & Softball, and Wrestling just to name a few.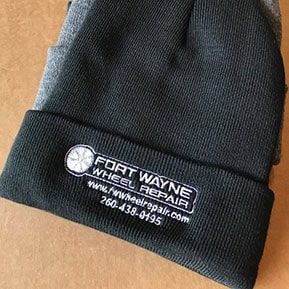 Corporate Embroidery
We embroider for all types of businesses and events. Logo embroidery, 5K Runs and Promotional Materials just to name a few.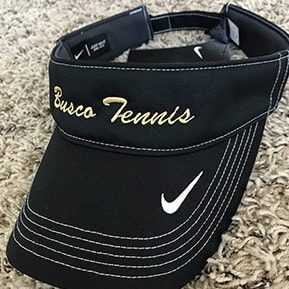 Schools & Churches
We can create embroidered shirts and apparel for churches and school projects. Band, Choir and Clubs just to name a few.
Next Steps...
Feel free to give us a call or send us a message, we are happy to talk you through any embroidery projects you may be thinking of starting.