The Mantra Philosophy
Team Mantra has a commitment to produce high quality, custom apparel for any occasion. We work with schools, teams, organizations, businesses, and individuals to create the apparel package that is unique to them. With cutting edge equipment, and a relentless effort to service, we hope to offer you a variety of options for your apparel needs.
Our Story
Team Mantra Wear opened in 2014 in Bluffton, IN.  We began production for just a handful of local clients and had one full time employee.
Fast forward to 2021 and we have moved to a newly renovated production facility on Main St. in Bluffton, IN. With a now a team of now 7 full-time employees, we've expanded our client base to locations all over Indiana, Ohio and Michigan.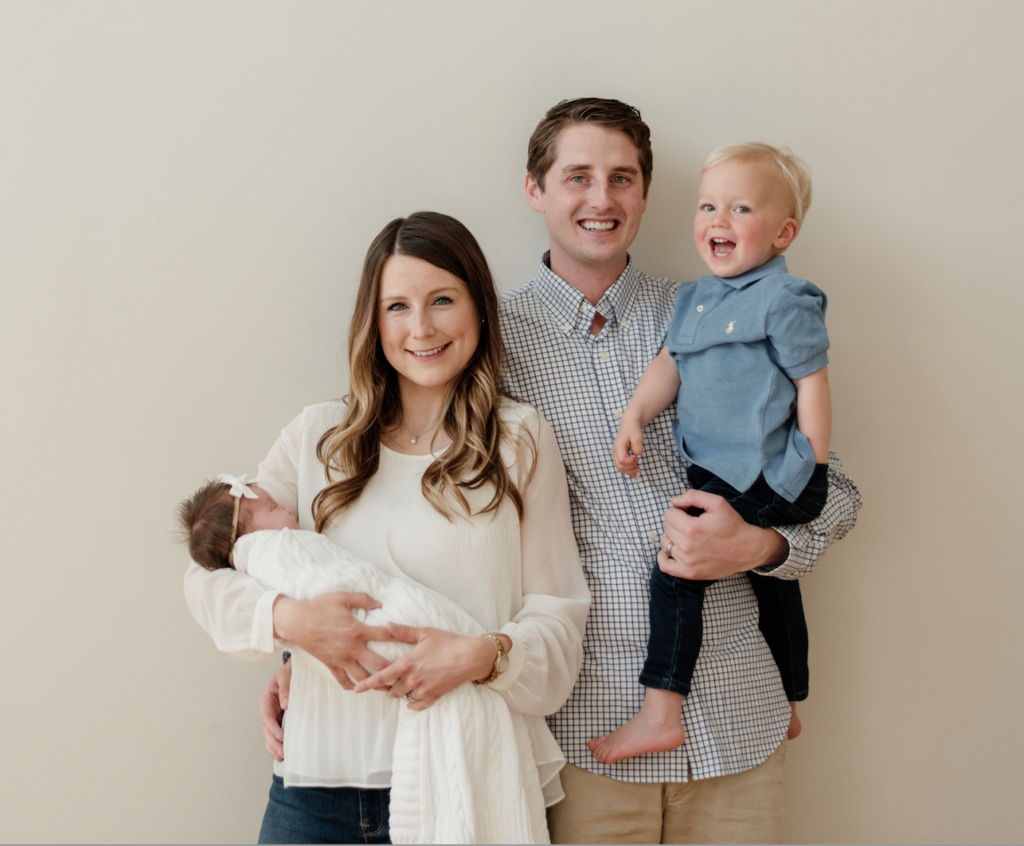 Kyle Johnloz
Co-Owner & Sales
Kyle is a Bluffton native and graduated from Huntington University with a degree in
business and entrepreneurship. He loves being hands on with each customer, from
initially gathering your apparel needs, to delivering an order to your front door.
Kyle is married and a father of two. Outside of dad life, he loves sports and cheering on the Purdue Boilermakers and Indianapolis Colts.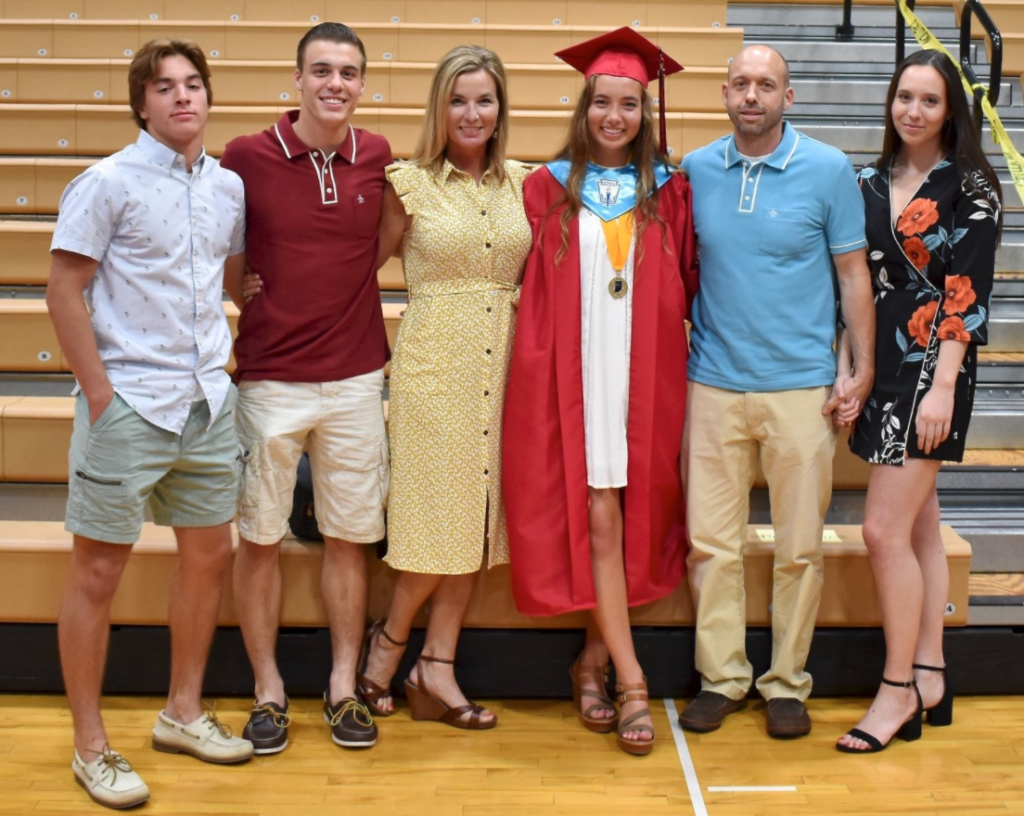 Chad Ringger
Co-Owner & Production Manager 
Chad joined Team Mantra in 2017 after serving for ten years as the pastor of a local church.  His days are spent in the production shop managing some very talented and hard-working people to produce the quality products that people have come to expect from Team Mantra. When he's not at work, Chad and his wife Brande enjoy raising their four children and taking on the occasional house flip.
Next Steps...
If you're interested in learning more about how we can provide your team or group customized apparel, please send us a note.