Custom Screen Printing
Perfect for daily wear, we provide screen printing services on a wide range of high-quality custom t shirts, sweatshirts, jerseys, hats, pants and other apparel. To ensure the highest quality of apparel, we have a top of the line dryer that secures the ink, preventing your logo or design from peeling and cracking.
Screen Printing For Every Organization
We screen print quality apparel for every organization. From schools and churches to businesses and events. Trust Team Mantra for your next project.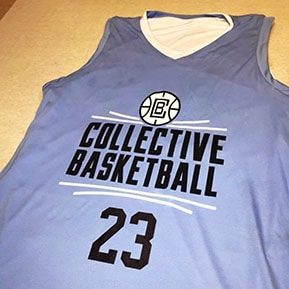 Team Sports Printing
We screen print for teams. Basketball, Baseball & Softball, and Wrestling just to name a few.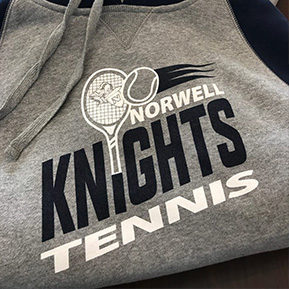 School & Church Printing
We screen print for churches and schools. Band, Choir and Clubs just to name a few.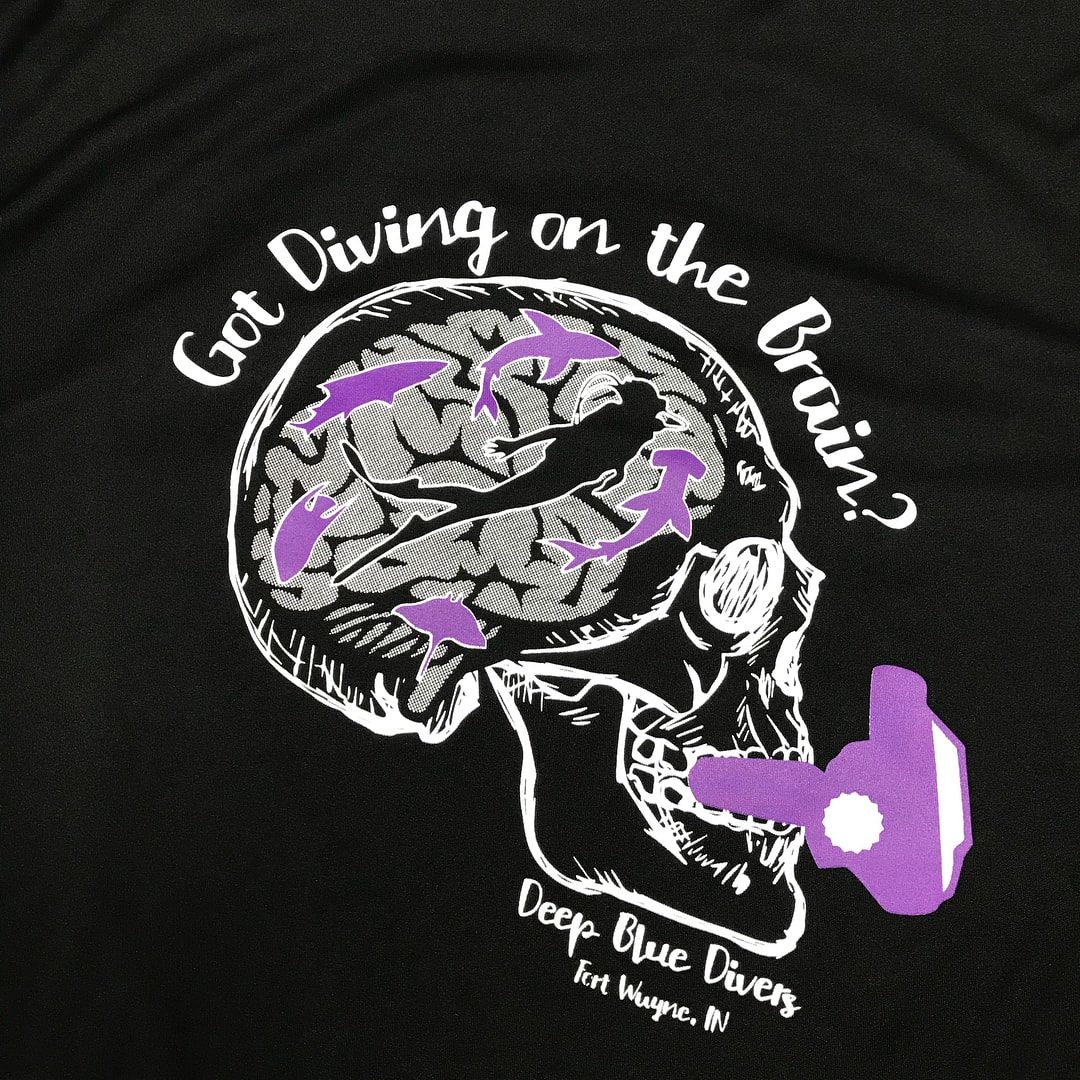 Corporate Printing
We screen print for businesses and events. 5K Runs and Promotional Materials just to name a few.
Next Steps...
Feel free to give us a call or send us a message, we are happy to talk you through any screen printing projects you may be thinking of starting.